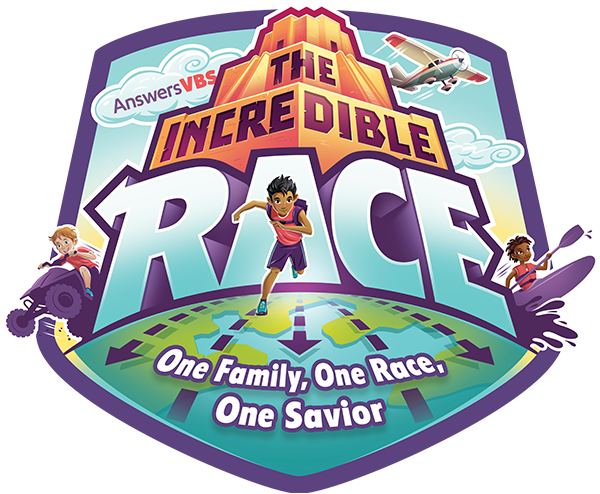 at
Foothills Community Church Tucson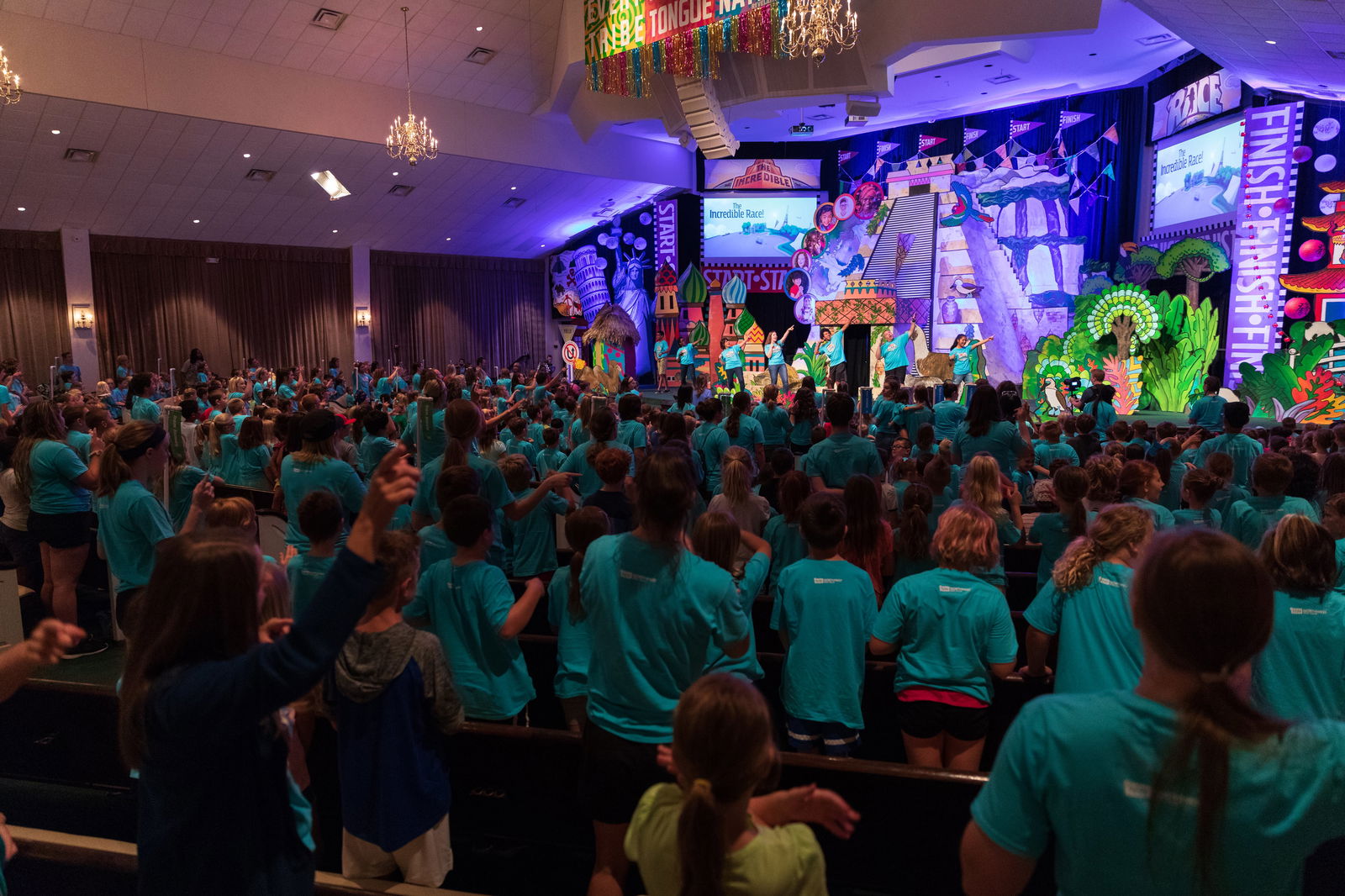 Tucson, AZ
Mon Jul 15–Fri Jul 19 AT 6 p.m.–8 p.m.
---
Description
** ONLINE REGISTRATION HAS CLOSED. YOU CAN STILL SIGN-UP IN PERSON, BUT PLEASE ALLOW TIME FOR FORMS TO BE COMPLETED **
On your mark! Get set! Go! As our VBS Director Cynthia Jenkins, Foothills KIDS, and Foothills Community Church takes us on a remarkable journey with our 2019 VBS The Incredible Race. We will explore God's love for the nations as we travel around the world. During this 5 day journey we'll uncover fun clues, attempt fascinating challenges, and discover how the events that happened before, during, and after the tower of Babel have impacted the human race today! Grab your gear and prepare to set off on the race of a lifetime!

Foothills Community Church—3301 W Overton Rd, Tucson, AZ 85742